Pocketwear by Pursesuitz ® offers a versatile, comfortable solution to the gender gap in pockets by letting you wear your SUIT as your PURSE. Keeping your essential items on you, rather than carrying them in your hand or in an external bag brings freedom, equality, and confidence.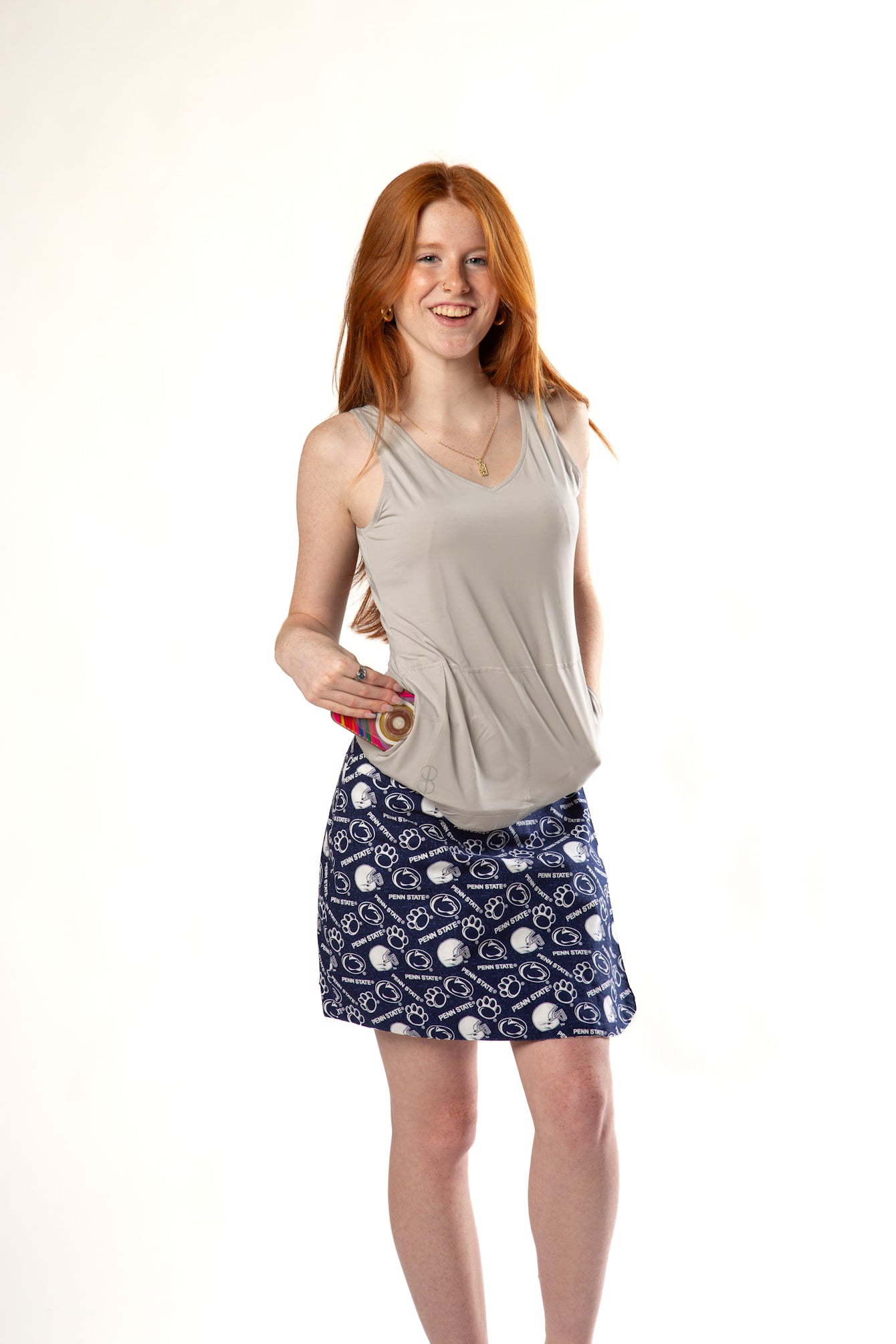 The Ultimate Travel Pocketwear Tank
Regular price
Sale price
$59.00 USD
Unit price
per
Sale
Sold out
Share
View full details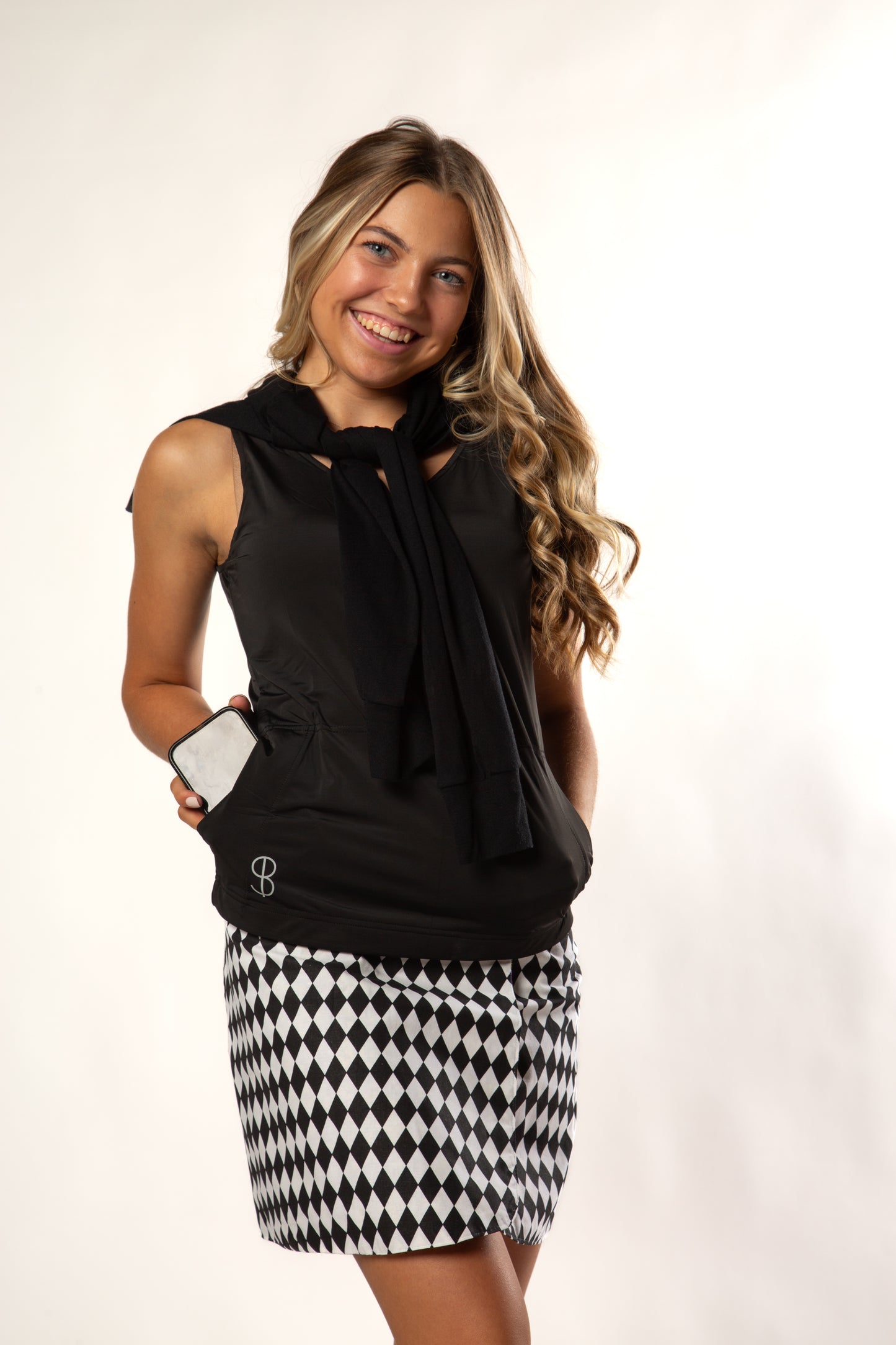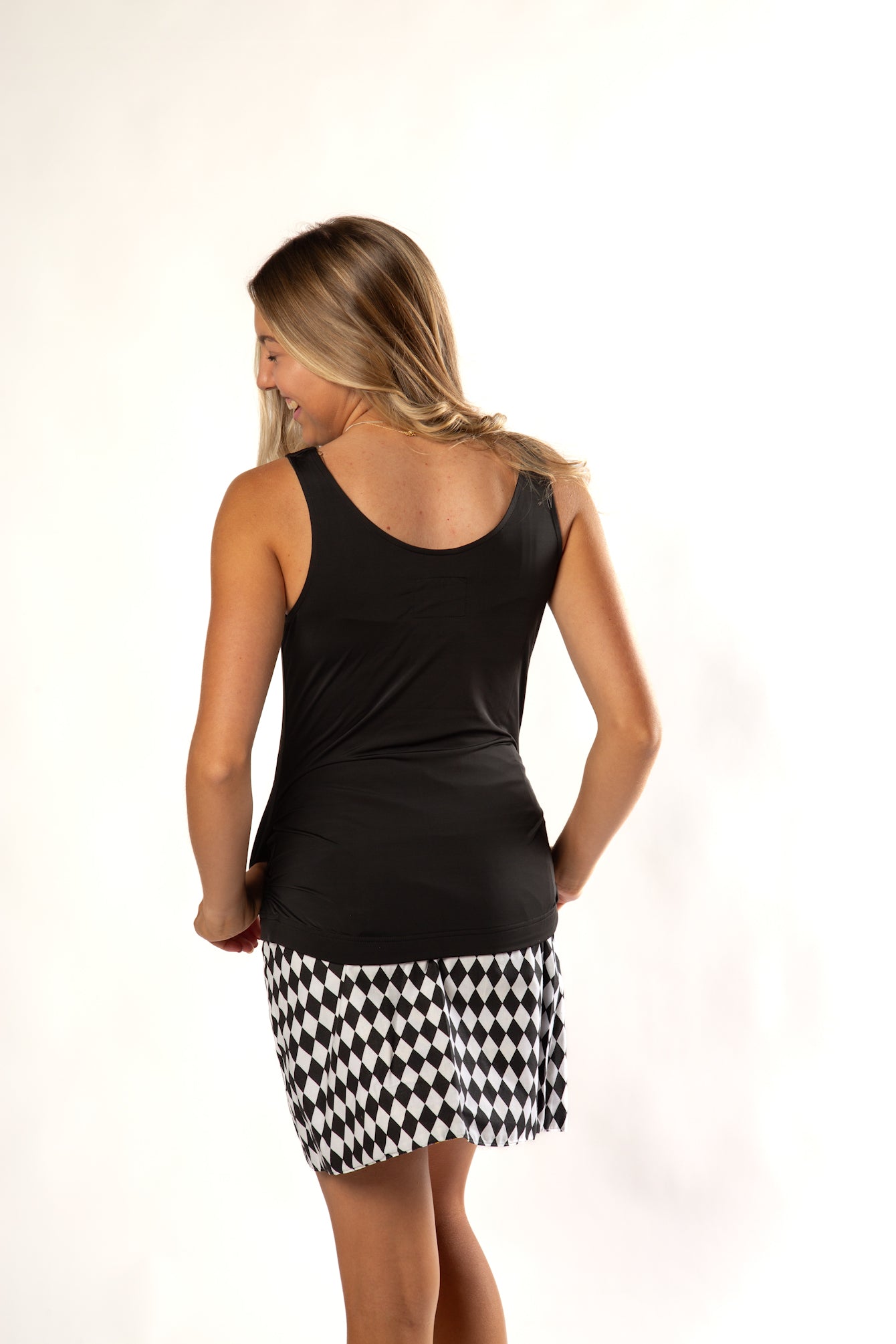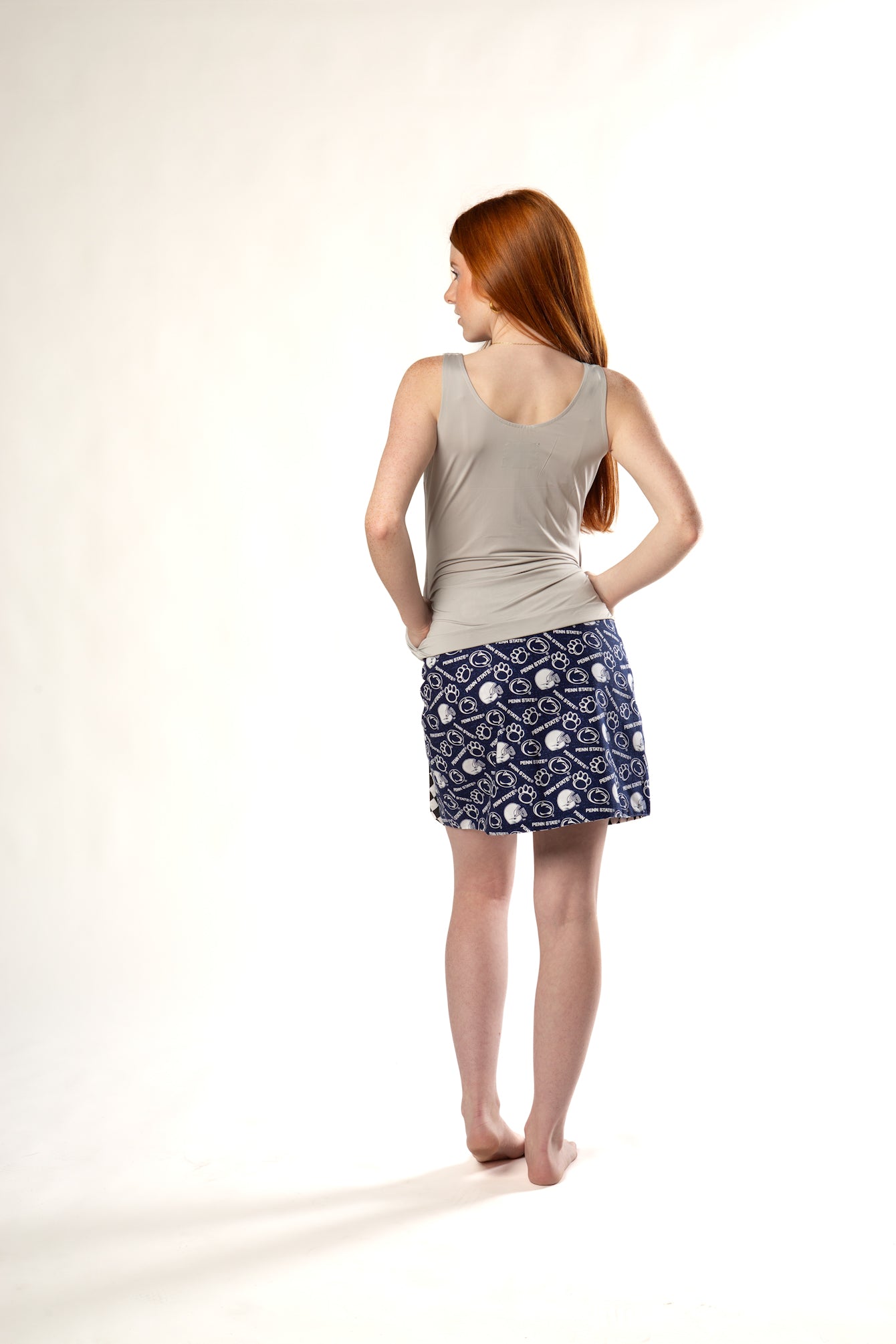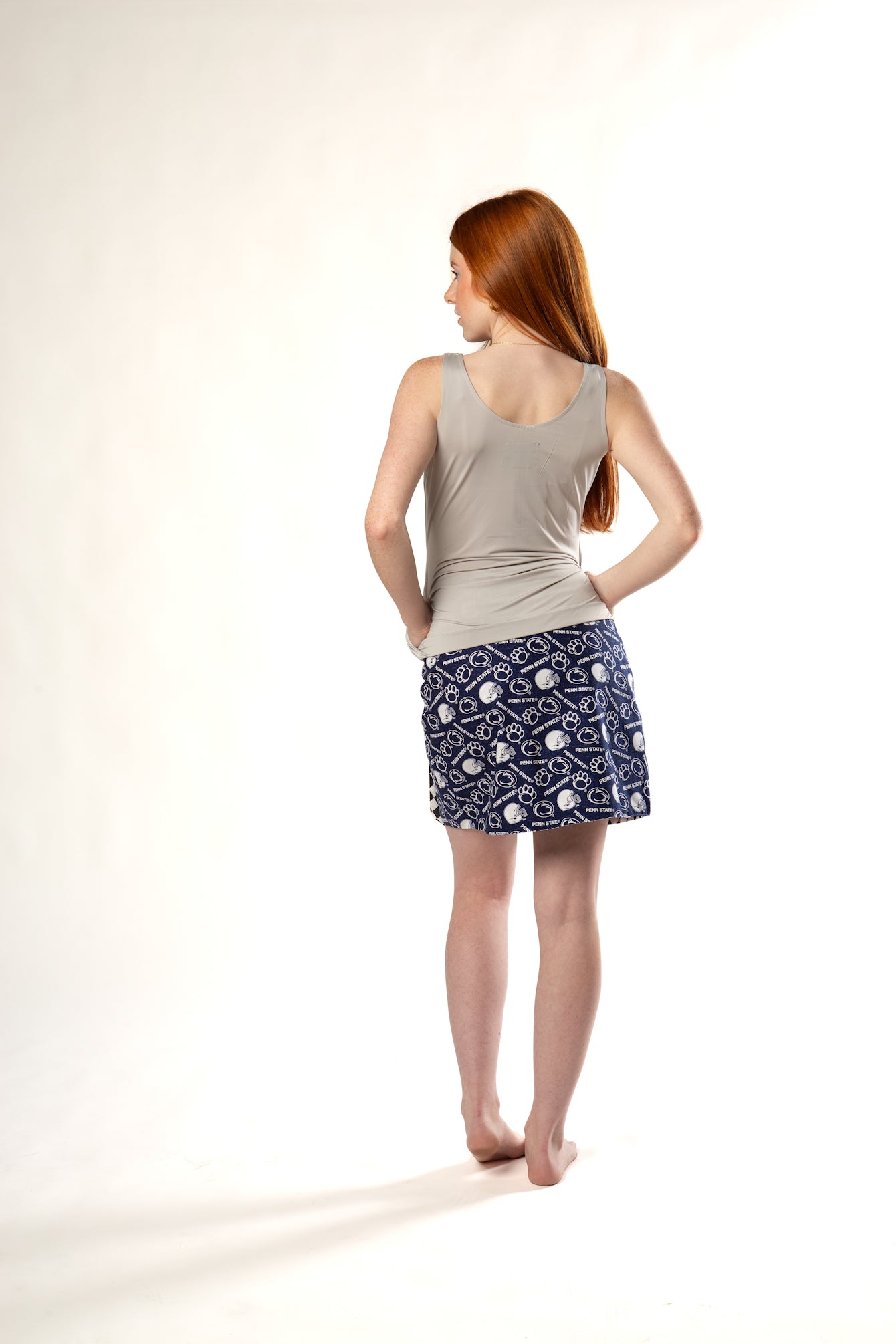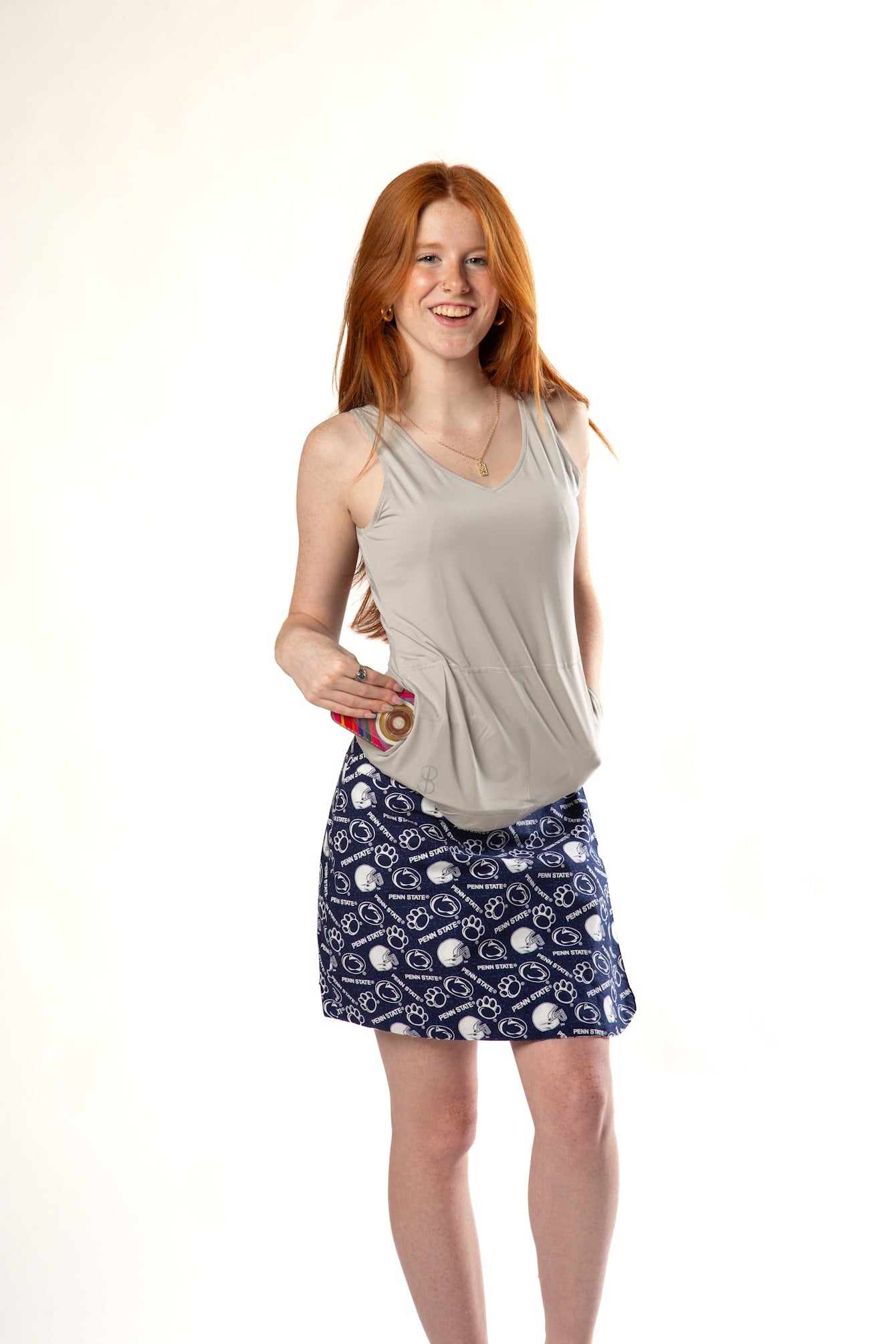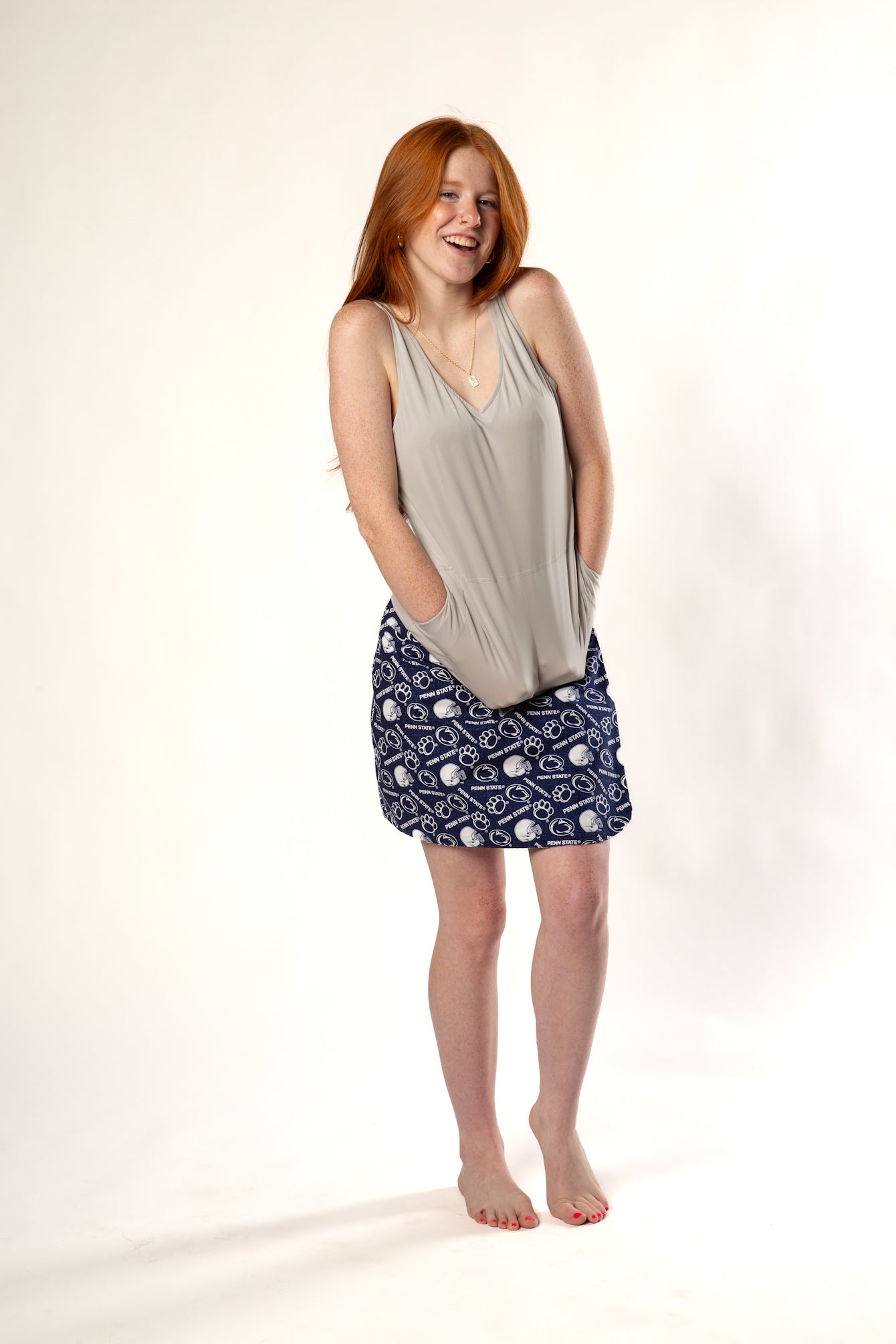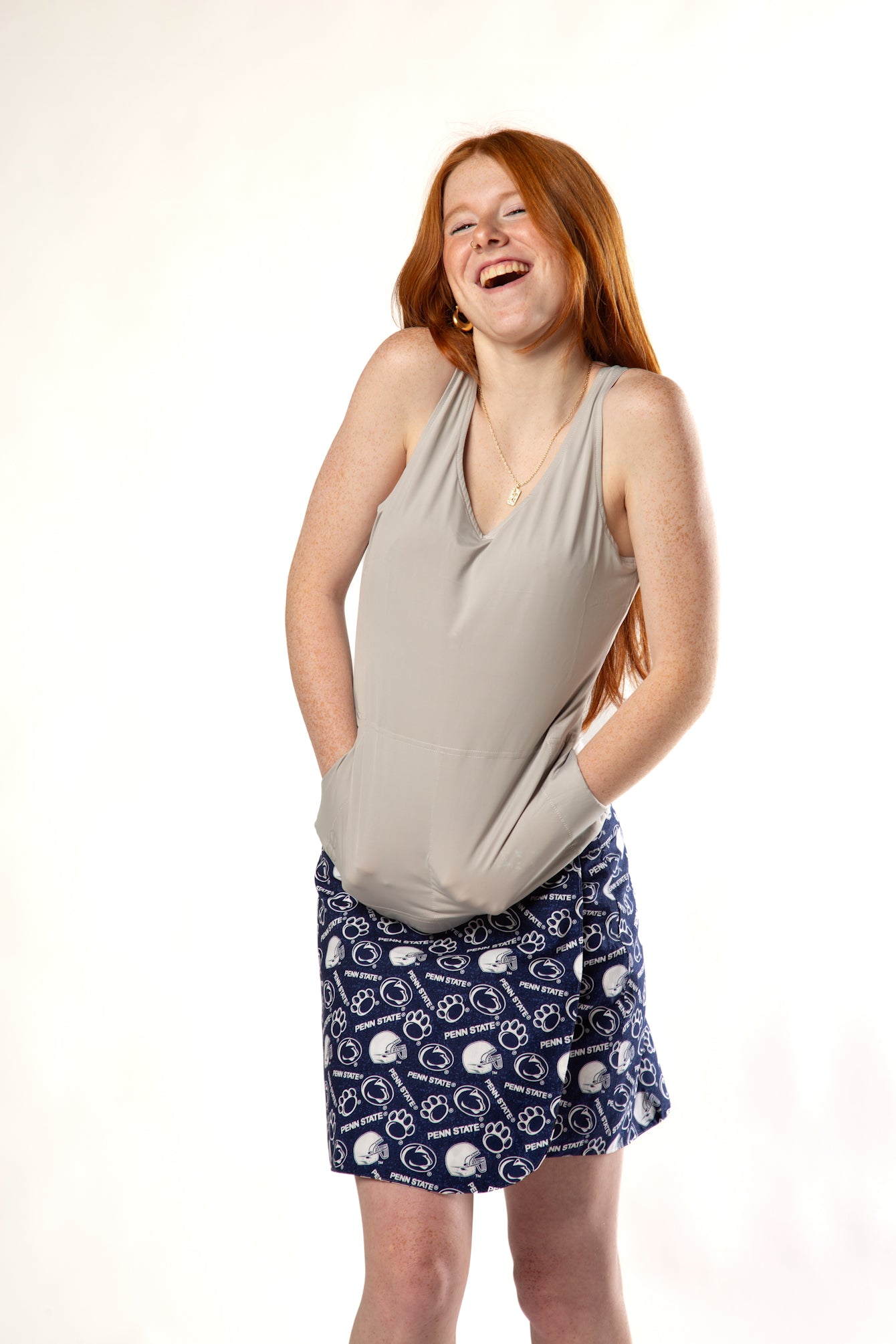 Clearance Tanks
Regular price

$48.00 USD

Sale price

$24.00 USD

Unit price

per

Regular price

$56.00 USD

Sale price

$28.00 USD

Unit price

per

Regular price

$64.00 USD

Sale price

$32.00 USD

Unit price

per
Think of Pursesuitz Pocketwear ®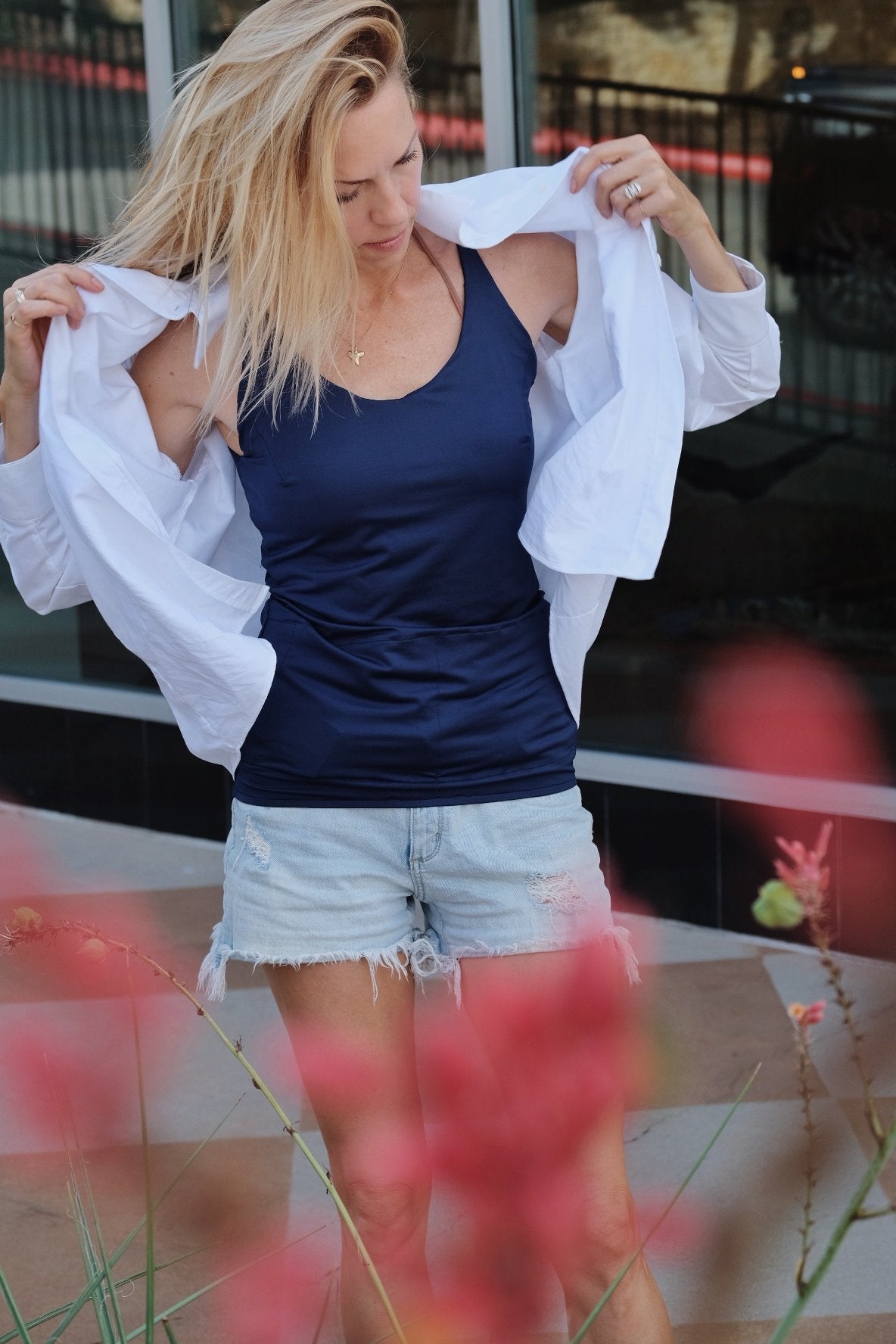 Top 7 Reasons to Try Pocketwear by Pursesuitz
No bags allowed? No problem! Never worry about venue bag policies again
Hand Free: Pursue life without baggage
Security: Store your essentials in an undergarment to protect them from thieves and forgetfulness
Ease of Use: Easy access to your phone, keys, and other essentials
Sustainability & Germ Free: Our recycled, antimicrobial and moisture wicking fabric protects your valuables from germs
Versatility: Wear under anything, dressy or casual
Be a rebel! Screw customs and take back the power pockets offer
Shop Now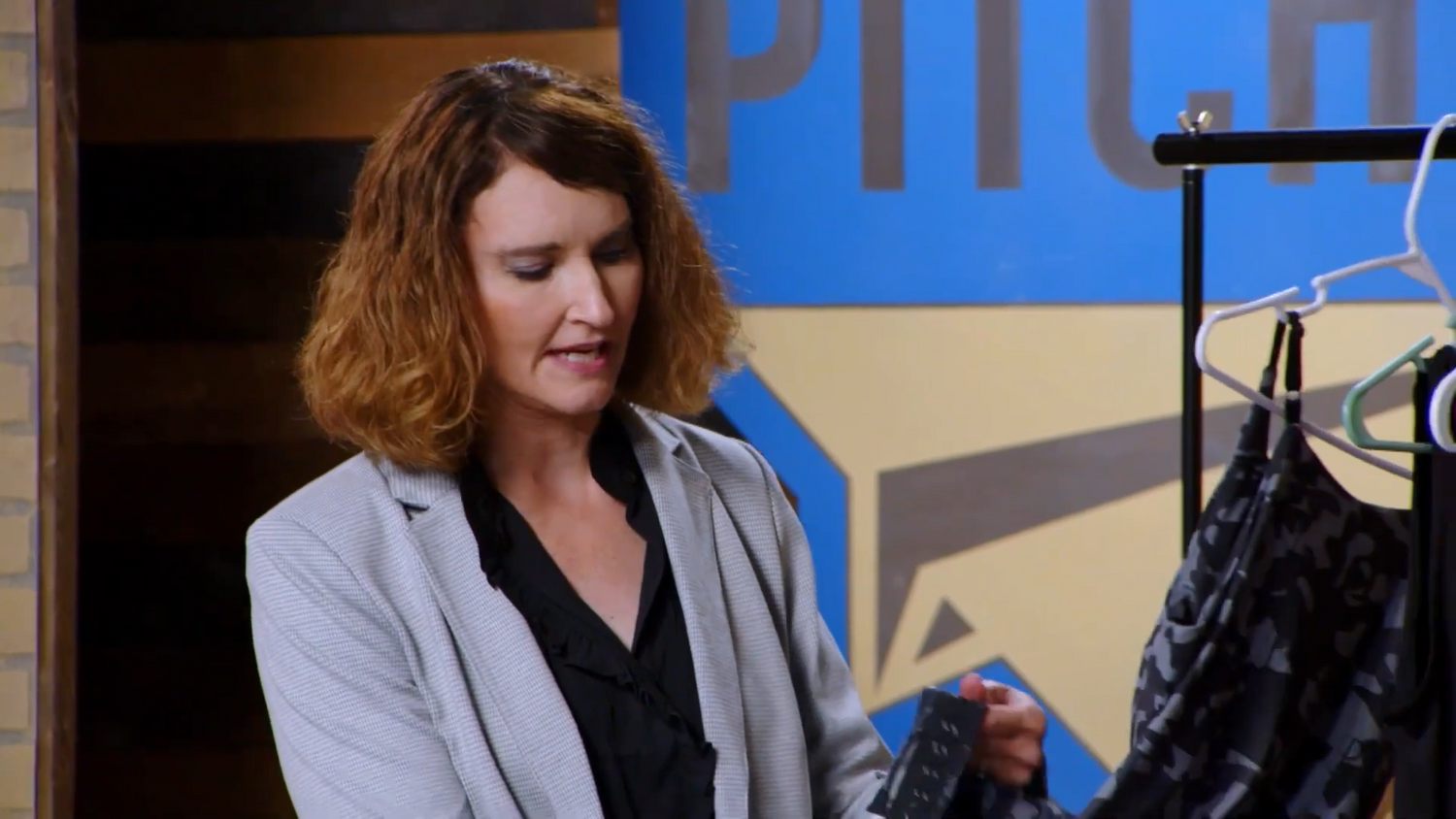 We Won: Project Pitch It!
We just won Peg Ann and David Gruber Project Pitch It Award! We are grateful for this opportunity and are thrilled to continue providing Pocketwear that empowers women and let's them enjoy their life without a baggage.
Watch the Video
Amy Salberg

I bought one to wear as an undergarment for early-morning dog walking. I usually throw on sweats before that walk and they don't always have pockets (and, if they do, the pockets aren't secure enough for my phone). Great idea!

Sharyn Alden

Love it because...

Besides fitting perfectly, the fabric has a high quality feel and style that can pair well with skirts and pants besides being a go-to walk-the-dog type of functional piece. So comfy too... Here's my A+... and since I'm a new fan to your line I'll be telling others.


Amanda Reese

I've enjoyed my "Level 1" pocket tanks since first trying them -- and want this pre-order campaign to reach 300 orders! Perfect for hiking, dog walks, errand-running, and layering under dress clothes to add pockets to any outfit. Makes a great gift, too.

Kira Henschel

I love mine. Very comfortable and practical!

Isabelle Wettergren

Hope your business takes off. I market for you anytime I can.
It's a really great quality product. Haven't played tennis in a while, but will send you pic when I do.

Marybeth Herbst

I have all three versions of the Pursesuitz Pocket tank and wear and love them. Whether I'm on the road, walking the dog, or just need an extra "hand" around the house, there's a level of support that meets my needs. (Note, not a paid endorsement. No free items were given to me -I just really like them!)

Sheila Cridell

As a mental health counselor I'm always on the go and my Pursesuitz tank top allows me to move freely from office to group room without worrying about leaving my phone or wallet behind granting me peace of mind. Thanks Pursesuitz for an affordable solution.

Lois Irwin

You have a great product. I wear it every time I go to an event, including last night at the theater. Keeps your hands free to applaud!
Featured on Denver Travel Adventure